Vinic is a sparkling fresh agent and importer of fine, interesting wines, spirits & craft beers. We believe in our expertise in business and marketing and have a special curiosity for organic, biodynamic and natural products from new areas.
Christmas is coming! Get these amazing Christmas beers at your local Alko.
712244 Abbaye d'Aulne Christmas Beer 3,89€
797364 Big Belly Liquid Desserts No.13 Red Velvet Coconut Christmas Cake Quad 6,39€
Our name Vinic means something found in or derived from wine. For us this means great vibes – and inspiring business. Vinic team has the desire to develop the wine industry with new interesting concepts and customized products. We operate globally without forgetting domestic products and the great generous Vinic attitude.
Got interested? Let's discuss more together.
The Right People In The Right Jobs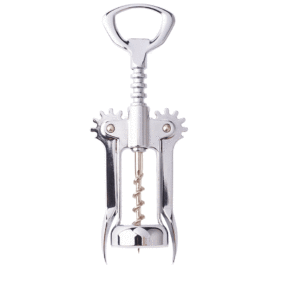 Follow us